About Us

Founded in 1989, Op.Electronics is a Taiwan-based high-tech company with strong R&D and manufacturing capabilities, specializing in laser, optics, and electronics. Featured products are:
2014 NEW Products
Scope Smarter™.An intelligent scope-mounting device with built-in sensors and a computing unit. Calculates & displays drop and wind compensation from user's key-in or wirelessly fed from ZAP®1600W.
TOP GUN® Ballistic Shooting Simulator.makes learning of long-range shooting easier and more effective. Calculated ballistic compensation illustrates the influence of gravity and wind on a shot at any distance and also elevation.
FEATURED PRODUCT
TOP GUN® Marksmanship Shooting Training System for Target Shooting, Law Enforcement, and Ballistic Shooting.
ZAP® Long Range Laser Rangefinders featuring Auto Scan, measures in Rain or Fog and Elevation/Height/Compass readout.  Compact design with hi-optical transmission and lit display  (model 1600 & above).  Drop and wind compensations (model B) and wireless data transmission (model W).

Latest News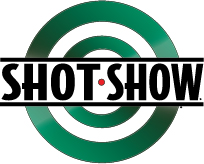 We will be exhibiting at
SHOT SHOW® 20-23.1.2015
, LAS VEGAS.
Visit us at booth

3627 and 3528, Level 1

. Add us to your

SHOT Show planner.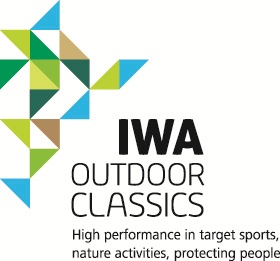 We will be exhibiting at

IWA 6-9.3.2015

,


Nuremberg, Germany.


Visit us at 6-205, Hall 6.
Learn more info.