About Us

Founded in 1989, Op.Electronics is a Taiwan-based high-tech company with strong R&D and manufacturing capabilities, specializing in laser, optics, and electronics.
NEW Products
TOP GUN® Marksmanship Training System
TOP GUN® 2.0 - Multiple Target Set:

.

Steel Challenge TOP GUN® 2.0 Marksmanship Training System can simulate different stages of the Steel Challenge competition in any indoor space.
TOP GUN® 2.0 Boresighting Mode:

.

This new mode in TOP GUN® 2.0 can help you adjust habitual alignment errors and improve your shooting skills for more precise shots.
Our NEW product: TOP GUN® PLUS Advanced Marksmanship Training System
For both live-shooting training and dry-firing trainings.
It is probably the world's first system which allows the user to observe, in addition to the bullet hits on the target, also computer analyses on his/her shots.
The system consists of optoelectronic hardware and AI (artificial intelligence) software to make shooting trainings more effective.
Hardware consists of :
- An MDU (Motion Detection Unit) mounts on the user's gun to detect his motions  using the gun;
- 2 to 4 PSUs (Position Sensing Units) which are installed on the ground.
With excellent ranging capabilities and the highest accuracy, ZAP®1600 allows users to instantly measure distances up to 1600m (1760y) and view target via brilliant optics.
Latest News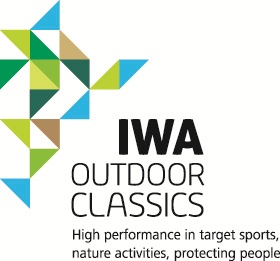 We will be exhibiting at

IWA

,

Nuremberg, Germany.



For more information, please visit our

exhibitor profile .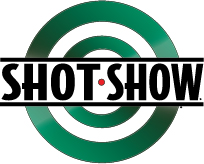 We will be exhibiting at
SHOT SHOW® from 22-25.01.2019
, Las Vegas.
Visit us at booths

3627, Level 1

, and add us to your

SHOT Show planner.